Members of the RCA 3D association
The European members of RCA 3D have their own specialty (laser survey, photogrammetry, modeling, etc.) and work together to federate this market.
They are part of the association!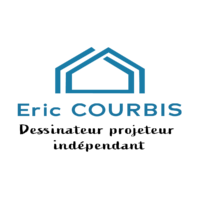 ERIC COURBIS, Draftsman designer for more than 10 years, and independent for 2 years. Strong of his experience, on the building site, Eric COURBIS puts at your disposal his great experience in the drawing of execution. Realize 3D models to provide you with plans thanks to his mastery of Autocad, Revit…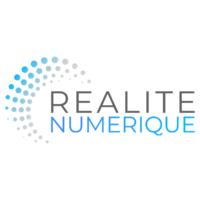 Réalité Numérique is specialized in the fields of reality capture (point cloud) and BIM digital mock-up. Our expertise in the construction sector allows us to accompany our clients from the design to the realization of their project, during the operation of their building and during forensic operations in order to provide all the necessary information and accuracy.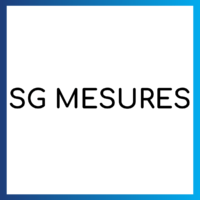 The company SG MESURES is specialized in 3D scanning and modeling of digital models on Archicad. Our sectors are essentially the rehabilitation and the patrimonial.
Capture Solutions, combining technical expertise and customer service
Jonathan Choinard and Romain Sommero, the founders of Capture Solutions, met at Leica Geosystems. Both passionate about reality capture technologies and experts in 3D scanners, they actively participated for ten years in the development in the French 3D markets of the famous Swiss manufacturer. Very attached to the customer service, concerned to accompany the professionals of the construction in the digitalization of their activity and in the catch in hand of the tools of capture of the reality, they created Capture Solutions to offer them a range of products and services rigorously chosen and worked out to optimize all their projects where the measurements of precision are paramount.

ATIS.cloud is a Saas AGNOSTIC platform allowing the exploitation and the valorization of point cloud. The essence of ATIS.cloud is to allow all the experts of Reality Capture to host, work, share, and visualize their point cloud in some clicks. ATIS.cloud facilitates the access and the work of the point clouds to the professionals who works with 3D scan.  It is the only existing platform working with structured and unstructured scans, compatible with all types of point clouds and scanners, regardless of the original 3D SCAN: – Fixed Scan – Mobile Scan or drone.