RCA 3D brings together all the european actors in Reality Capture
Founded by the companies ATFF, AX-Z, MY DIGITAL BUILDINGS and RECOBA 3D, RCA 3D (Reality Capture Association) is an association which aims, among other things, to federate all the actors of Reality Capture in Europe, mainly service providers scanning services by photogrammetry and / or lasergrammetry and 3D modeling resulting from these surveys.
Point clouds and BIM projects are complex subjects. Let's make it simple for everyone.
An "Open" association for Reality Capture.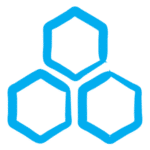 Structure the profession to guarantee quality services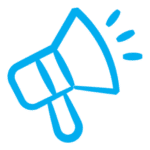 Communicate on Reality Capture, develop the market and promote members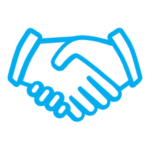 Promote synergies and cooperation among network members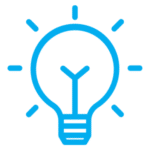 Standardize and provide solutions for the profession Democratizing the Reality Capture market Sharing knowledge and experience Obtain the RCA 3D quality label Develop your european reputation